WHO WE ARE
Keyline USA is an innovative company operating in a highly competitive field of the design and production of mechanical and electronic key cutting machines. Based in Cleveland, Ohio Keyline USA is focused on providing high quality products, customer service, technical support, education and the best key cutting experience. Our products available include key cutting machines, accompanying software, transponder tools, clamps, and keys. Along with being one of the most popular key cutting manufacturers in America, we are also a part of the Bianchi Group based in Italy which allows us to compete globally and to introduce unique products into the U.S.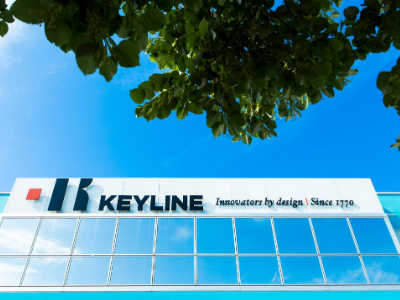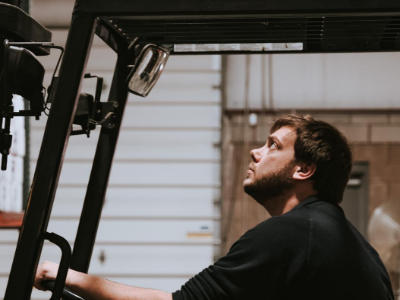 OUR MISSION
The mission of Keyline is to provide customers with best in class automotive keys, key duplicating machines, and cloning tools, with outstanding technical support and customer service. We serve and support our North American automotive OEM, locksmith, automotive/retail customers and distributors from Cleveland, Ohio. Our caring staff is known for a customer driven approach, with dedicated tech support and after sales services (training, repairs, sales demo), with the intent to support and follow our customers through their business journey.
OUR HISTORY
The Keyline history starts back in 1770, in Cibiana di Cadore, Italy. At that time, Cibiana di Cadore was known to be a small epicenter of blacksmithing in Europe. Prospero Bianchi, our founding father, started his blacksmith business by forging keys for the Republic of Venice. Over 250 years later, Keyline is a global leader in the production of mechanical and electronic key cutting machines, automotive car keys and tools for the automotive key duplication market.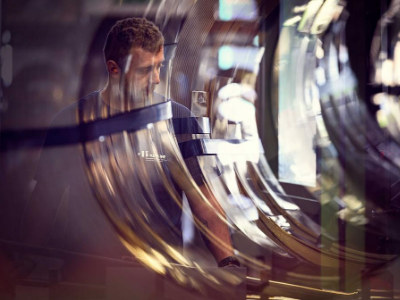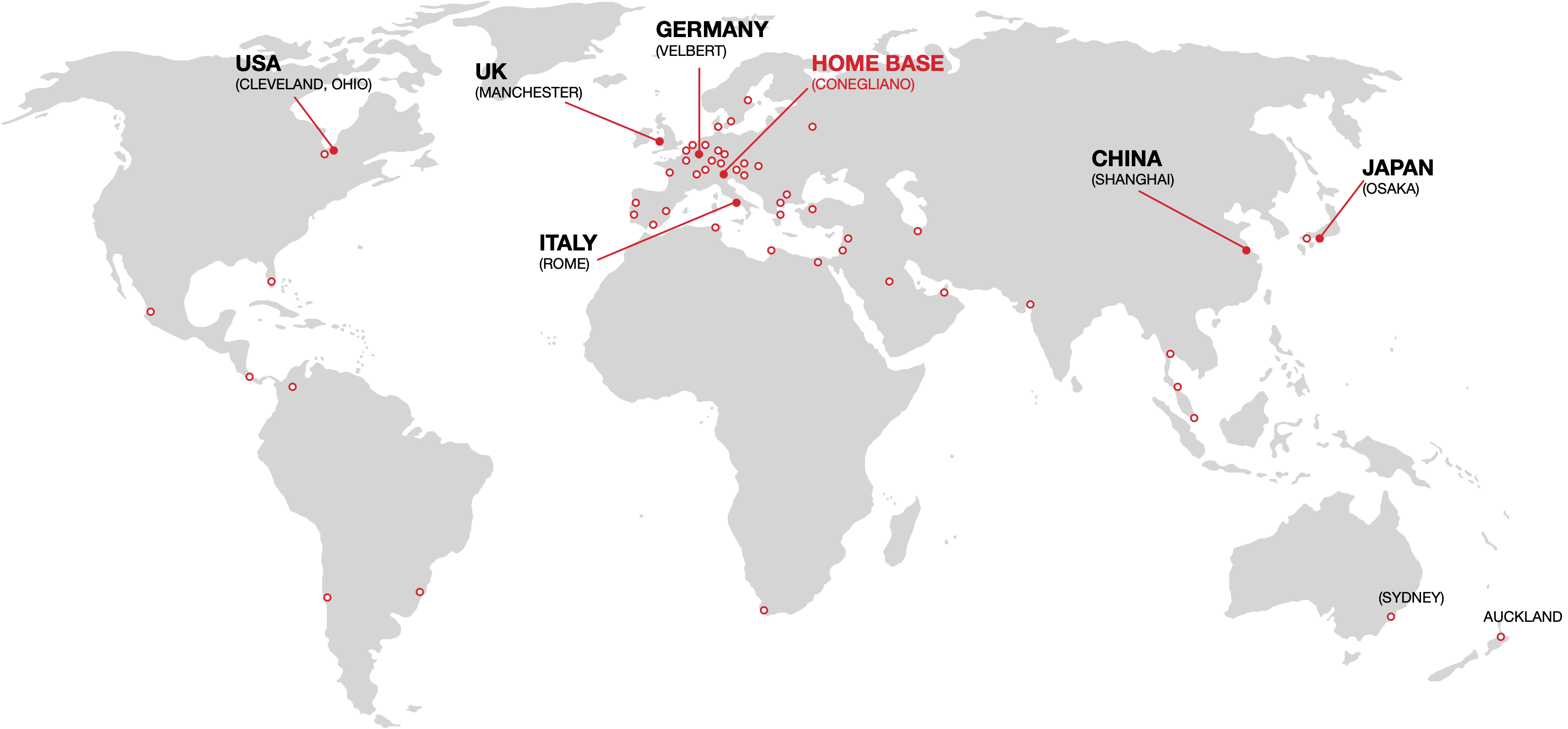 KEYLINE GLOBAL
Keyline has a global footprint, with presence in different countries: Keyline USA (North America) Keyline HQ and Keyline Italia (Italy), Keyline Germany (for Germany), Keyline Portugal with Luso Chav (for Portgual), and Keyline Shanghai (for the People's Republic of China), and are controlled by the Bianchi 1770 Group parent company.
KEYLINE USA TEAM
CUSTOMER SERVICE
Director of Customer Operations
Erin Kocab
ph: 800 891.2118 ext 101
e: erin.kocab@keyline-usa.com
Customer Service Associate
Anneliese Agrippe
ph: 800 891.2118 ext 106
e: anneliese.agrippe@keyline-usa.com
TECH SUPPORT
Senior Repair Technician
Matt Wilson
ph: 800 891.2118
e: matt.wilson@keyline-usa.com
Machine Repair/Support Technician
Zgjim "Jimmy" Demiri
ph: 800 891.2118
e: zgjim.demiri@keyline-usa.com
WAREHOUSE
Warehouse and Repair Manager
Joshua Jansen
ph: 800 891.2118 ext 113
e: joshua.jansen@keyline-usa.com
Technician
Dan Brower
ph: 800 891.2118
e: dan.brower@keyline-usa.com
Customer Support and Technical Assistance
Edward Schaefer
ph: 800 891.2118 ext 107
e: edward.shaefer@keyline-usa.com
SALES AND MARKETING
Vice President of Sales and Marketing
Giulio Bianchi
ph: 800 891.2118 ext 112
e: giulio.bianchi@keyline-usa.com
Sales Manager
Trisha DiModica
ph: 800 891.2118 ext 122
e: trisha.dimodica@keyline-usa.com
Digital Marketing Specialist
Kelsey Mutch
ph: 800 891.2118
e: kelsey.mutch@keyline.it
Global Security Products Advisor
Ladd-E Urbas
ph: 800 891.2118 ext 111
e: ladde.urbas@keyline-usa.com
MANAGEMENT
General Manager
Ted Berchak
ph: 800 891.2118 ext 121
e: ted.berchak@keyline-usa.com
Chief SCM and Data Manager
Chad Winland
ph: 800 891.2118 ext 102
e: chad.windland@keyline-usa.com
Chief Financial Officer
Michael Stephan
ph: 800 891.2118 ext 108
e: michael.stephan@keyline-usa.com